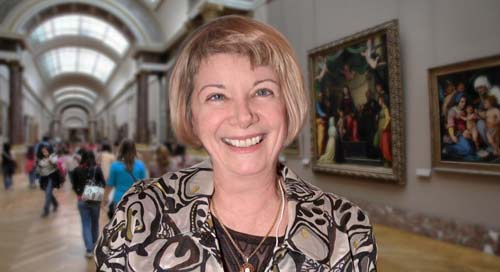 Localization Innovator / Linguistic Manager
Known for her trusted and indispensable support, Luciana is sought after and valued by global marketing and product integrity teams. She is a collaborative problem solver who delivers top quality international marketing services for large scale complex projects.
A strong team leader with exceptional interpersonal communication skills, Luciana has built coalitions across organizational and international lines, ensuring consistency and improving marketing effectiveness and in-market execution.
She is a linguistic expert as well. Luciana speaks and understands Italian, French, German, and Spanish.
She is a valuable asset to our team and our clients.