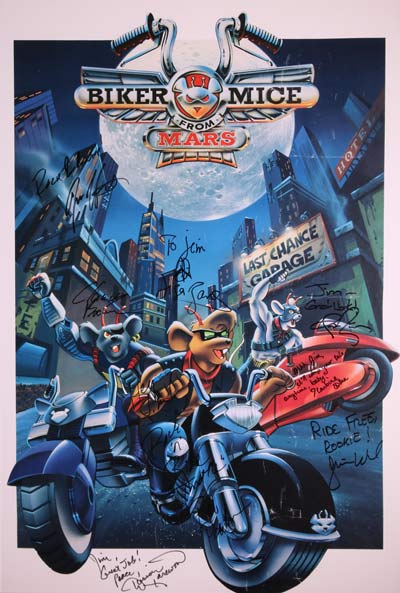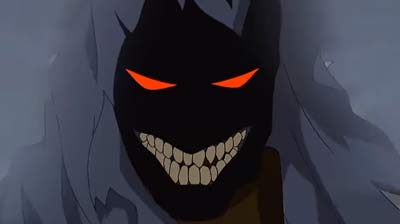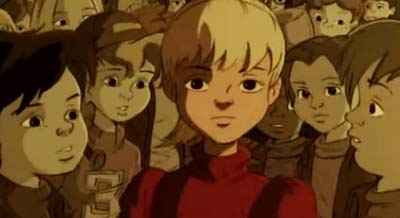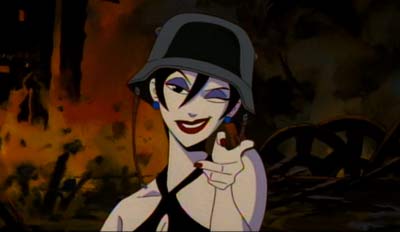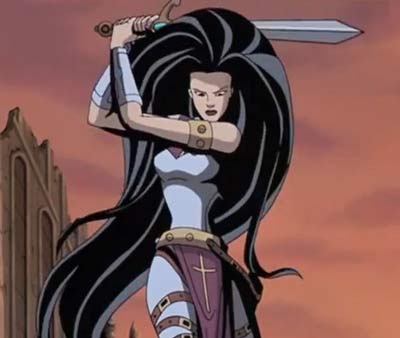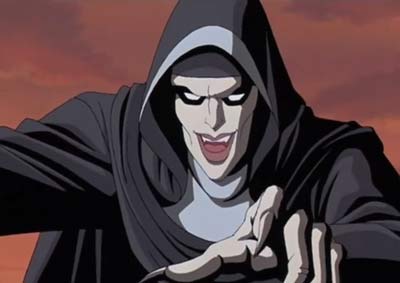 Some people spend a lifetime working a job they never liked. This was not the case with Jim Cerrotta. Jim lost his dad when he was four and his older brother when he was fifteen. Jim had always been fascinated with movies and entering a post house, owned by his brother-in-law, changed Jim's life. It was love at first sight when Jim laid his eyes on the picture and sound equipment and soon realized that post was an instrumental function for delivering a quality produced film.
The learning process took time but Jim's job duties increased steadily. He became an accomplished picture editor and quickly learned that sound was an important part of storytelling.  He had a natural talent for choosing the right sound that could make a scene come alive. His talent for picture and sound editing landed him a post-production supervisor position in his mid twenties.
In 2005, Jim set up Five Seas Enterprises, Inc. and started his own post facility. The DBA for Five Seas Enterprises was Westlake Studios, a successful post production facility.  The DBA is now called, Innovative Post Solutions.
Before this endeavor, Jim was a post-production supervisor for Sony Pictures, Matchframe Video and Vitello Productions where he was introduced to animation. Editing animated films was a new rewarding experience for Jim that led to many impressive credits.  He worked with well known and respected producers of animated films including Stan Lee, the innovative creator of Marvel.
Jim was also the animation post supervisor for a live action feature film that featured animation as a storytelling device, "The Dangerous Lives Of Altar Boys," produced by Jodie Foster who also starred in the film.  The gory animation in the film proved to be too much of a challenge for two prestigious production houses so Jodie asked for Jim's help on the animation production as well.
Jim Cerrotta,  CEO and Post-Production Innovator at Innovative Post Solutions, is currently making it possible for producers to receive quality sound and picture with his innovative plan to deliver high quality post work on time and on budget.