IPS features award-winning sound and picture professionals who work with the latest technologies to create innovative quality projects for our clients.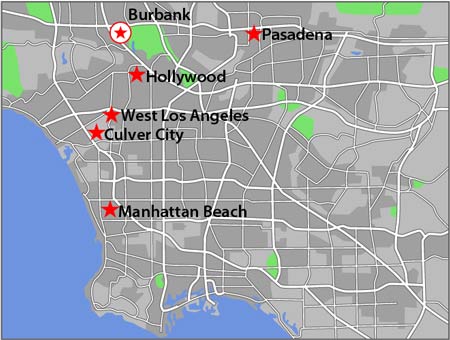 Facilities
Our objective is to provide efficient solutions for any type of post-production project and to deliver perfect technical and creative results.
For the past four years IPS has been researching every aspect of sound and picture post-production to determine what Premium technologies would benefit our clients and the rest of the entertainment community.
Welcome to Immersive Post Storytelling!
Please contact us for an Immersive Sound and Picture demonstration.
Final Mixing
Your project, entrusted to the IPS team, will have a better chance of coming to life when our talented audio professionals complete the Mix of your soundtrack. Whether it is a Dolby Atmos immersive delivery, 7.1, or 5.1 surround, the Dialogue, Music, and Sound Effects will blend with clarity and balanced precision in perfect unison with your picture to tell the story that you envisioned. At IPS, we listen to your direction and pay careful attention to the creative and technical details.  Our Re-Recording Mixers will make sure that your post experience will be one you will want to repeat. And, as always, with careful attention to time and within budget.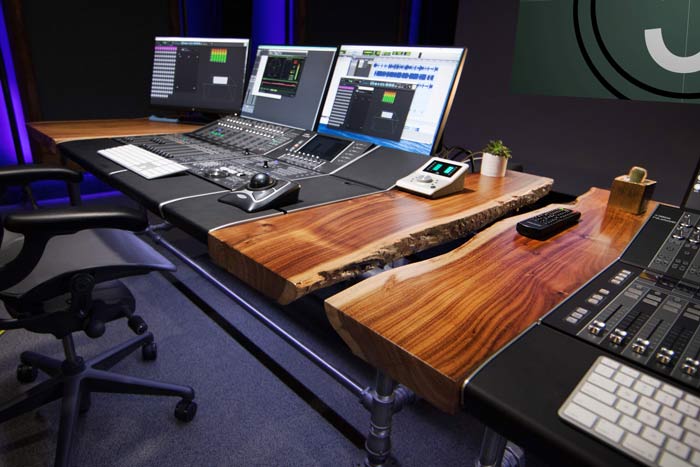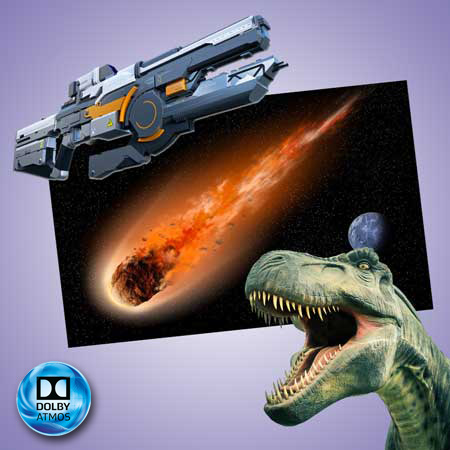 Sound Design
Sound Design is an intricate part of storytelling that cannot be told with picture alone. Creative Sound Design is instrumental in enhancing emotional reactions that bring the picture to life. IPS Sound Designers are experienced storytellers that have told their stories in hundreds of Live Action and Animated films. Our sound designers travel with sound equipment to record unexpected unique sounds that are used to create design elements for our extensive sound library.
Final Color
Color is an art at IPS.  Our colorists have adopted the Dolby Vision color correction engine as the state-of-the-art  technique to deliver the cinematographers visual intent. The Dolby Vision technique provides the closest image to what the eye sees in real life, as if looking through a window.  Having this powerful paintbrush also allows the IPS color grading artist the ability to give your project the visual theme desired to tell your story. This dedication to visual excellence will always shine through in our work for you.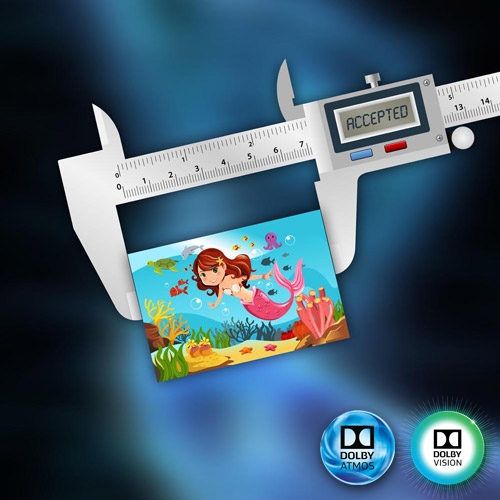 Quality Control
Projects are often rejected by QC. Producers know that they cannot deliver their pictures to distributors until fixes are made to meet QC standards. IPS professionals analyze the QC report, make comments and recommendations, and perform all necessary technical fixes to receive QC acceptance for a successful delivery.
Clean Insert Editorial (CIE)
Clean Insert Editorial is an innovative workflow for delivering digital productions more quickly and efficiently which saves our clients time and money.
Without Clean Insert Editorial, once a program has gone through Quality Control and issues have been found, each fix must be inserted into the program then the entire program must be re-rendered and re-QCed, wasting time and money.
With Clean Insert Editorial, individual fixes can be inserted into the previously QCed file without having to re-render and re-QC the entire program. We simply insert the fixes and then QC the inserted shots without having to re-render.
Clean Insert Editorial is great for Localization as well. You can cut in textless elements for title replacement and add a complete new language mix too. Again, without additional export or render time.  Saving time and money.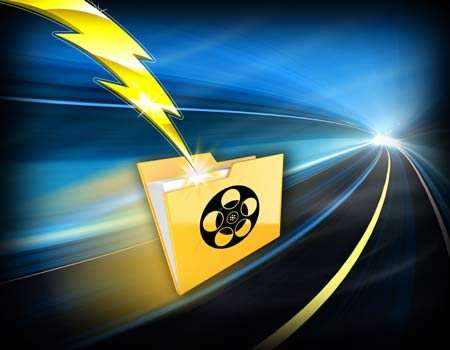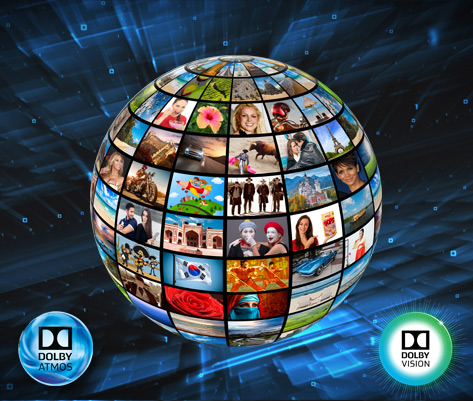 Localization
IPS provides Localization services for up to 90 languages for Animation and Live Action content. From beginning to end, IPS provides a one-stop solution for script adaptation, casting, directing, dialogue recording, editing and mixing. We cast in country vocal talent and find the perfect voices to match the actors on screen. We also provide subtitling, translated graphics and end credit changes.