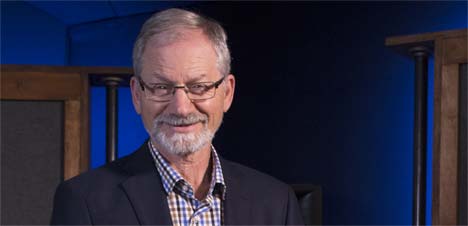 Director of Advanced Technology / Client Solutions Manager
After spending decades working for Dolby Laboratories in Broadcast, Software Development, and Product Marketing – Gary has joined the ranks of the Innovative Post Solutions team of experts that bring audio and video excellence to content owners.
Gary has been at Dolby through the years of development of Dolby Atmos and Dolby Vision. He brings to IPS the technical understanding of how these products can enhance the visual and listening experience of video products.
Gary is well known in the entertainment community as the go-to-guy to get answers that pertain to anything that is audio related and ends up in the clients' ears. His experience spans concert audio, studio recording and mixing, managing teams of sound experts in live TV production and managing product development through the release process.
As a product marketing manager, he was responsible for bringing customer's requests to the software development team – all the while with understanding that his responsibility was to the end user and insuring their complete satisfaction with the products he represented.
Gary takes this same approach of responsibility and detail while working with customers that entrust their projects to the IPS team.