Monetizing Content using Today's Technology

IPS Creative Transform is an innovative process for remastering Hit vintage programming to 4K/UltraHD picture quality utilizing Dolby Atmos sound and Dolby Vision Color Grading. These Creative Transform masters create new opportunities for monetization within the theatrical, OTT, broadcast, and 4K Blu-ray markets.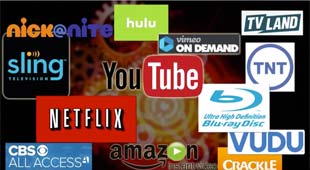 Our goal is to make your programming look and sound like it was created yesterday. We start with the original picture and sound elements to achieve the highest quality possible.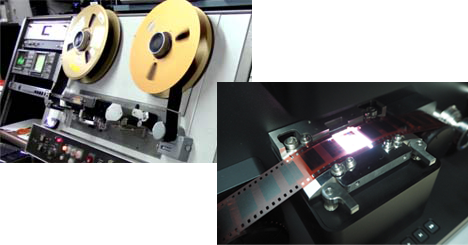 Our world class team utilizes the latest technology to bring Vintage titles up to the highest sound and picture standards.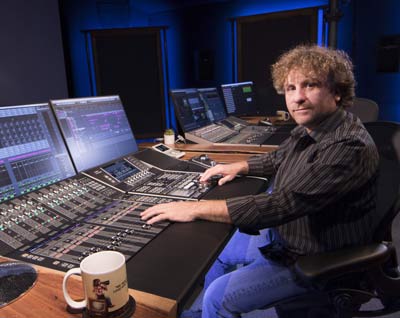 Our world class sound team creates Dolby Atmos Immersive Sound mixes from the original source materials to achieve the best results possible.

These mixes not only have superb clarity but will make your show more competitive than shows currently being produced without utilizing today's advanced technology.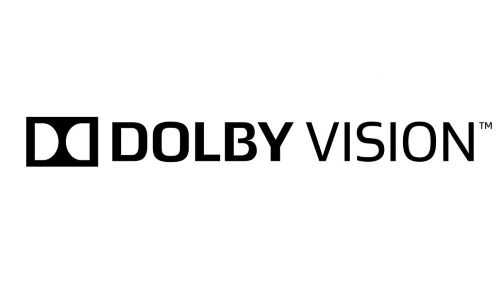 Our world class picture team creates a Dolby Vision color corrected version of your Vintage show. We can also add texture to give your program a modern look and feel.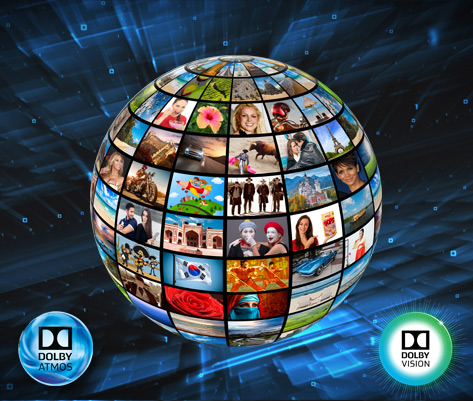 When the original Dolby Atmos and Dolby Vision masters are completed, we can efficiently create foreign language Atmos and Vision versions as well. If foreign language elements do not exist or additional languages are needed, IPS provides customized Localization services for up to 90 different languages.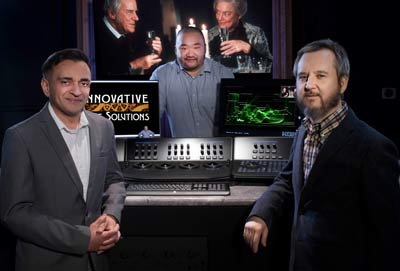 When all masters are completed, our Quality Control team carefully reviews each master to assure the highest quality delivery.
Your Vintage show will look and sound like it was just created yesterday!
We listen, talk straight and deliver your project on time and on budget at the highest quality level possible today.