Our objective is to provide efficient solutions for any type of post-production project and to deliver perfect technical and creative results.
For the past four years IPS has been researching every aspect of sound and picture post-production to determine what Premium technologies would benefit our clients and the rest of the entertainment community.
Welcome to Immersive Post Storytelling!
Please contact us for an Immersive Sound and Picture demonstration.
Email: Info@IPS-email.com
Phone: 1-866-Post-IPS (767-8477) ext. 1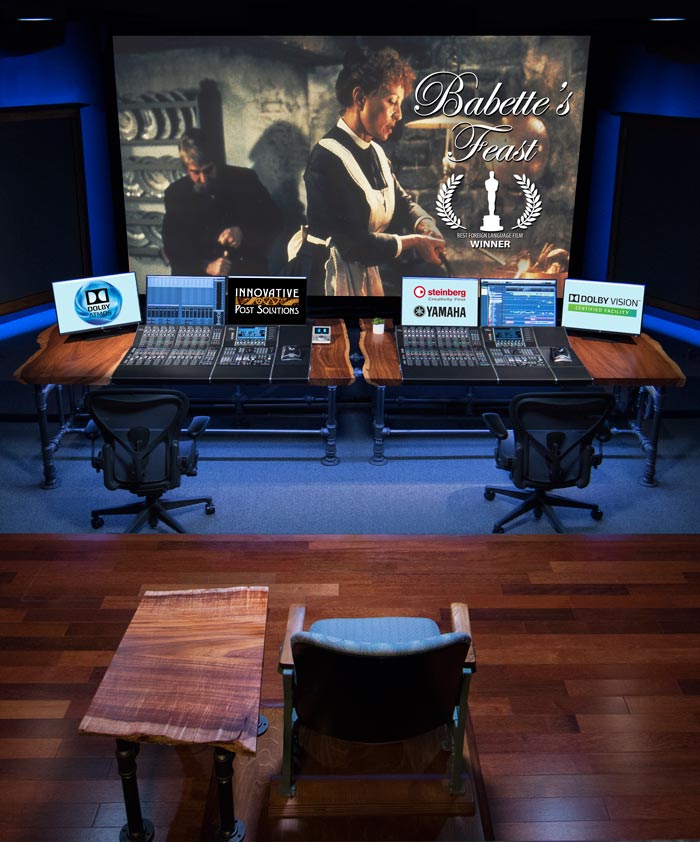 We chose to feature Dolby Atmos, Dolby Vision, and Nuendo/NUAGE by Yamaha/ Steinberg as the key components.
IPS with guidance from Dolby Laboratories started by creating a Dolby Atmos mix stage which met their exact technical specifications while still incorporating our trademark industrial vibe.
Then to equip our mix stage, we worked closely with Steinberg/Yamaha to incorporate their Advanced Production Digital Audio Workstation systems and Nuendo 8.  This superior technology provides our clients unsurpassed sonic quality, rock solid stability and the most efficient workflow available today. For projects that still require its use, IPS has also installed Pro Tools.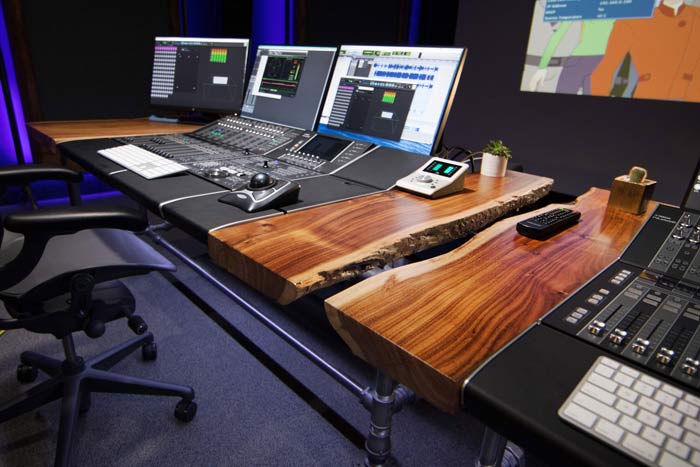 To provide the highest quality picture color grading capability, IPS has become a Dolby Vision Certified Facility.  Color grading is available in two of our beautiful and comfortable suites.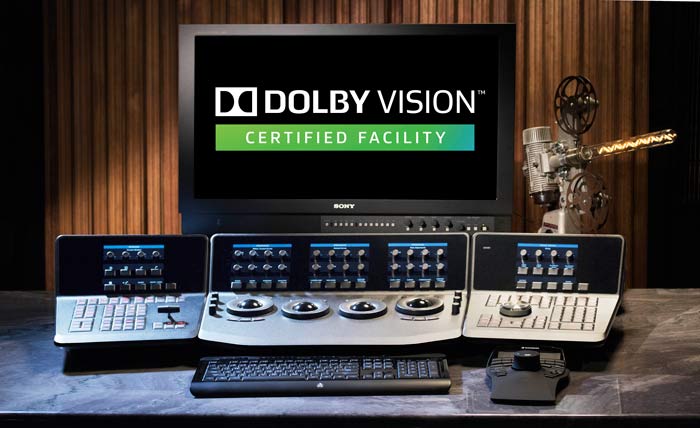 Our IPS Immersive Post Storytelling facility has custom designed suites that provide sound and picture editorial services including Dolby Atmos and Dolby Vision Quality Control.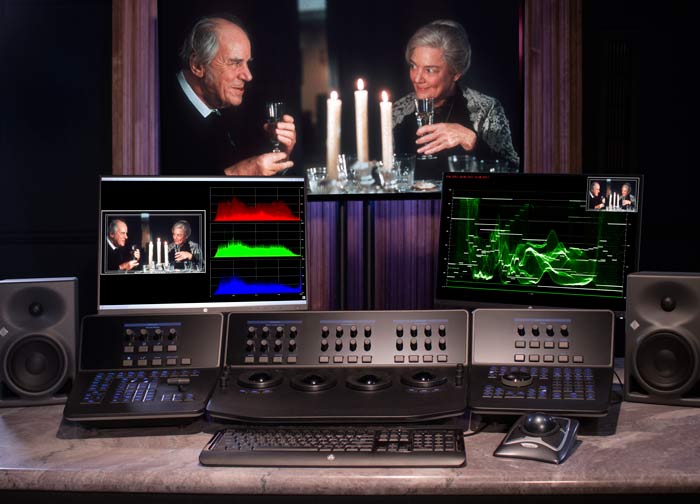 Finally, so that our clients could experience exactly what the consumer will hear and see in their home, IPS created our own immersive home playback environment. This Dolby Technology Home Theater is outfitted with the same equipment a consumer can purchase at any consumer electronics' retailer.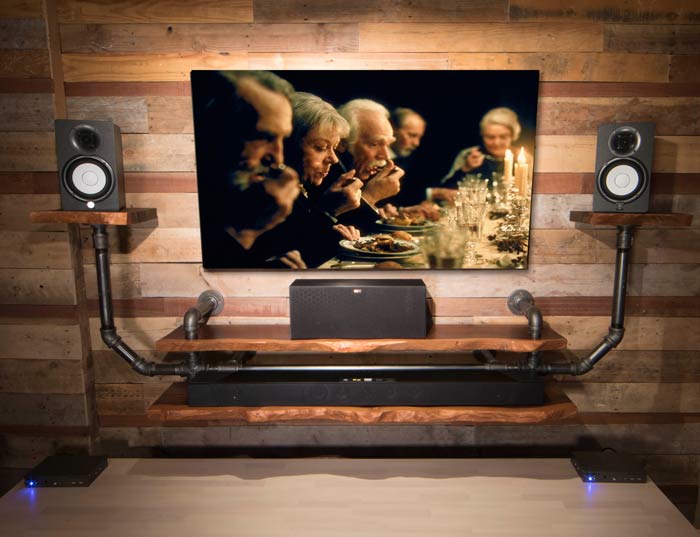 Please contact us for an Immersive Sound and Picture demonstration.
Email: Info@IPS-email.com       
Phone: 1-866-Post-IPS (767-8477) ext. 1